Wednesday, August 26, 2015 from 6:30 PM to 9:00 PM (CDT)

NOTE: Please arrive by 7.  The door and elevator are locked, we'll escort you up.
Virtual Tours – Bryn Erickson from Toursler and Paul Christian
Toursler Inc is the first large scale maker of detailed virtual tours for real estate, business and construction. We are currently in the process of opening a new office in the MSP area. Our virtual tours can be viewed on mobile, desktop, and soon in virtual reality.  …this is the first public sneak peak of our new VR viewer.  Virtual tours are also more than just navigating around houses – they can be enhanced with before/after construction or remodeling, day/night views, apartment/hotel amenities, room layout options, etc.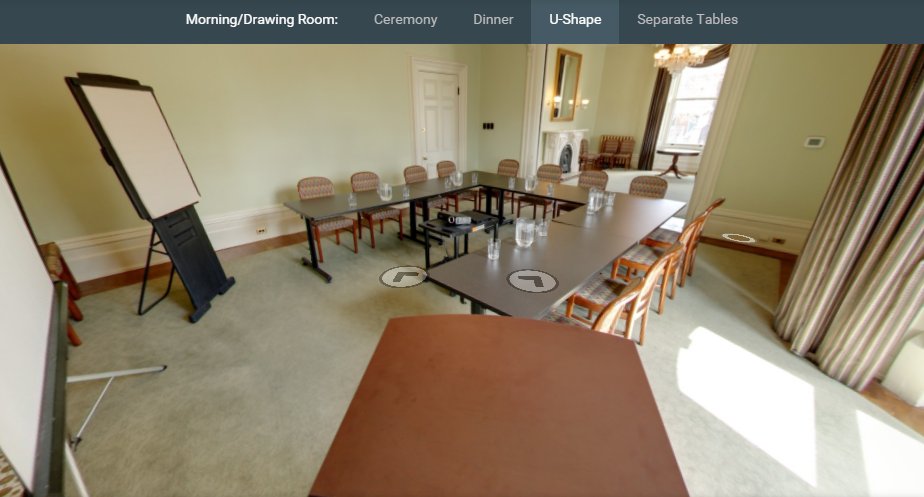 Toursler has experimented with many technologies for capture, back-end processing and viewing. We're happy to share where we've been, what we've learned along the way, and answer (most) questions. We're planning to cover:
Overview of the capture process in the field
Spherical focus and stitching
Our Computer vision approach vs using depth cameras
Back-end processing
Creating floor plans without blueprints
Previous technology experiments
Mobile and browser viewers
VR use in Real Estate, and where it's going
Toursler's strategy with VR
First public sneak peek of our Google Cardboard VR viewer
Some links to favorite tours and info, if you'd like to learn more:
Toursler overview
Tour with Nice Building amenities (pools, theater, etc.)
Tour of Alexandria Place – with a good story behind it
Tour of a Modern loft in NL
Article about Toursler
Parking:
There is nearby street parking and surface lots.  Locals say check the lots at 1st and Washington (both sides of Pixel Farm), and 3rd and Hennepin (behind Vidku.)  Bring cash.  Small bills.  Unmarked.
Schedule:
6:30 Social, setup and pizza – Thanks Vidku!
7:00 Plug My Thing
7:15 Bryn Erickson and Paul Christian
9ish Wrap up, head to The Red Cow
Plug My Thing!
In addition to informal verbal plugs, we'll also show your trailer, user group, recruitment page, promo video, personal project, demo reel, etc. Grab the appropriate ticket – first come, first served.
Guidelines:
Short and sweet. 3 minutes max!
1 short URL, Zero setup (Media is streamable from fast/reliable site like YouTube, Vimeo, etc.)
Your Contact info is on page or in video.
You were a part of this project, are attending the meeting, and will introduce it.
Talk to us at least 5-10 minutes early, so we can load your page.
About MN VR and HCI:
MN VR and HCI (Human-Computer Interaction) welcomes developers and tinkerers working with all variety of VR,  HCI, hardware hacking, creative coding and interactive art   Members are working on projects with light field displays, mocap, tiny computers, servos and sensors, interactive statues and a wide variety of VR, AR, motion and computer vision applications.
If you've only been to our parent group IGDATC meetings, MN VR and HCI is a different format: We aim for smaller group discussions and lots of specific details.